Environmental Testing Lab 
We provide a wide range of customized testing and published industry-standard testing services to enable your company to validate your products and equipment for use in many industries such as defence, marine, and oil & gas. We all a full service product and material environmental testing lab.
Why should you test products?
Product and material testing can ensure a product operates in its intended environment, avoiding costly warranty repairs or recalls.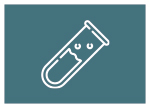 We are industry specialists.
We specialize in working with products for marine, defence, aerospace, and oil & gas applications.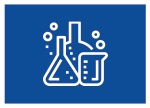 What types of tests can we do?
Our multi-purpose product and material test lab simulates a wide range of conditions including the harshest environments.